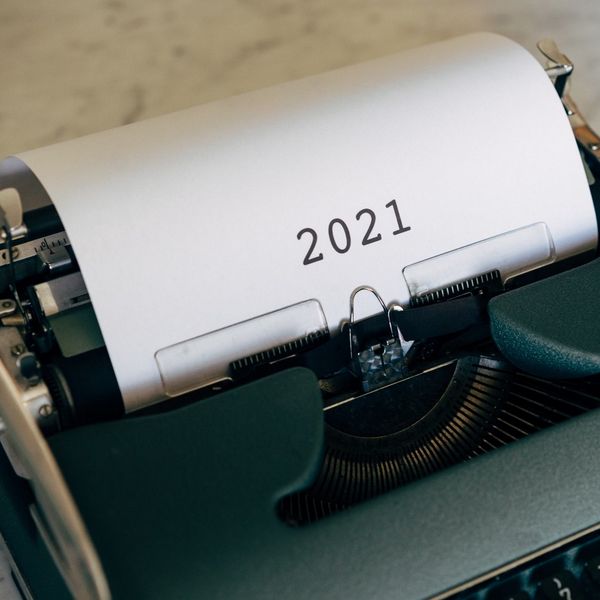 Many years ago I was at a CEO summit for a venture capital firm that had invested in a company that I was helping to lead. There were about 40 CEOs at the summit and we got together to talk about challenges and opportunities as well as lean on each other for ideas and resources to help grow our businesses. There were a lot of talks over the course of the couple of days we were together. But, midway through the second day there was something said that I will forever remember. To be honest, I don't remember who said it and don't remember the context or content of the rest of the talk. But, I do remember one small sentence that was said…."Growing an early-stage venture is all about manufacturing momentum."
Growing any kind of a venture is incredibly difficult. This is even more true if you are trying to stay as lean as possible in your operations and remain very efficient with the capital you raise and spend. When I heard that sentence, it immediately stuck with me because when things get difficult or move slowly it becomes very difficult for the entrepreneurs, the employees and the investors. They begin to doubt themselves and each other. They begin to get frustrated. They begin to think that everybody else is getting it right except for them (which couldn't be further from the truth — most businesses in their early days are messy and difficult). So, the key is to keep spirits up and wake up every day to keep pushing forward no matter if things are going well or poorly….so, how do you do that? Well, simply, stated it's about manufacturing momentum every day.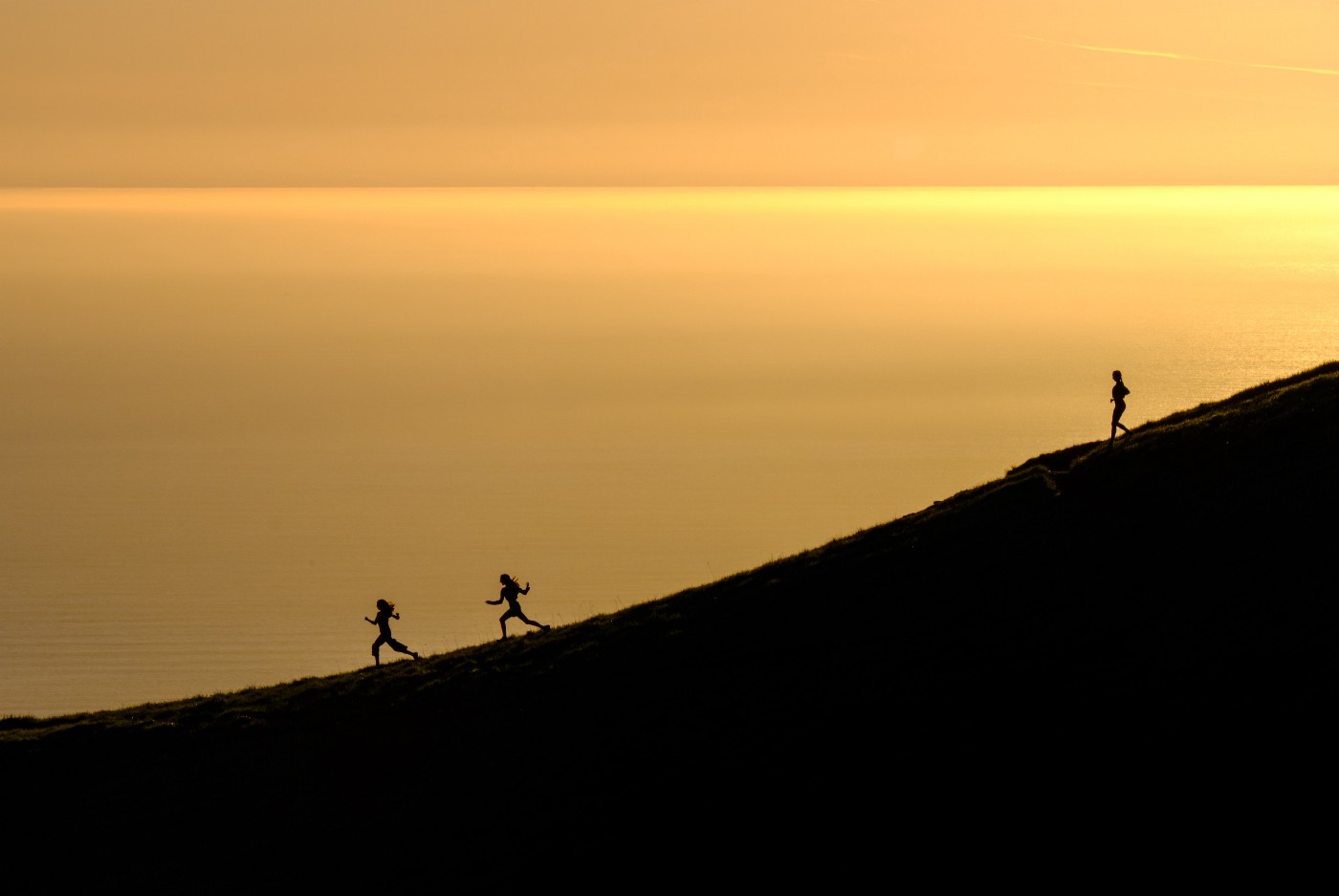 ‍
As we look back on 2021, we worked hard on manufacturing momentum across every aspect of our business. Some days were easier than others and some days resulted in more progress than others. But, every day was a small step to building more momentum. As we head into 2022, we feel a great sense of momentum. Our vision is more clear than ever, our destination is more specific than ever and our momentum towards both is stronger than ever. So, let's look back on some highlights of 2021 before we push forward into 2022.
We welcomed in a great number of additional investors: We started with just over 2,000 investors in 2021 and that number doubled in 2022. We now have a little over 4,000 investors and we appreciate every one of them. We wake up every day to push forward to make each investor proud to be a part of Legion.
We researched over 1,000 companies as acquisition targets: We continued to work hard to source, research and negotiate with companies that were possible acquisition targets. Given the many economic shifts in 2021, we ended up looking in some different geographies than we anticipated. We looked at smaller tech pockets in the U.S., sourced deals throughout Eastern and Western Europe, did diligence on companies in South America and talked to a number of companies in India, Thailand and other parts of Asia.
We completed three acquisitions: In March, 2021 we completed the acquisition of OnboardFlow, a software company that had been based in the United Kingdom. In November, 2021 we acquired Dealify, a leading SaaS e-commerce platform that had been based in The Netherlands. And, also in November, 2021 we purchased Growth Collective, a fast growing platform for freelance marketers. Growth Collective was based in Atlanta, Georgia and was a graduate of Techstars.
We centralized and improved our overall operations: Part of our strategy is to create efficiencies by centralizing the operations of all of our companies at the Legion level. This means having Legion handle finance, human resources, and key administrative tasks. This takes time and we still have much work to do in centralizing those tasks for our most recent acquisitions but we feel that we have made big strides here.
We crystalized our vision and destination: We made three acquisitions in 2021 and also spent time working on an internal venture. We also worked hard to put in the foundational growth pieces for Hello Bar and its two software products (Hello Bar and Subscribers). And, we continued to evolve our vision to help each company stand on its own while also benefiting from each other. This vision continues to expand and we are excited to start sharing more about that vision with the world in 2022.
We added a small number of incredibly talented and passionate folks to help us reach that vision and destination: We worked hard to add people to each of our ventures that have the talent to take each business to the next level — but, even more importantly, we worked hard to bring on people that had the passion to do something great as part of Legion. We remain a very small and resourceful team but we are thrilled to be jumping into 2022 with such a strong group of individuals.
We worked hard to solidify partnerships and put a process in place for establishing more: Another part of our strategy involves us building strategic partnerships with other companies. We do this to help with distribution of our software and to build other channels for growth. In 2021, we put significant time and energy into building strategic partnerships. We launched new partnerships for Hello Bar and Subscribers at the end of 2021 that we hope will accelerate the adoption of those software products. And, we are working on additional partnerships within Hello Bar as well as our other ventures.
We have so much work to do, but as we look forward to 2022 I'm proud of the work our team did to manufacture momentum every day. Here's to continued momentum in 2022!
UP